Established in 1995,
The Queen's Coach Restaurant
offers a variety of classic,
home-cooked dishes,
with generous portions,
at reasonable prices.


If you're looking for a quick,
hot breakfast to start your day,
or a delicious satisfying lunch or dinner...


There's something for everyone
at the Queen's!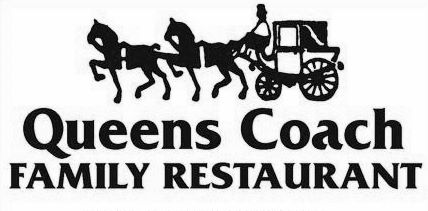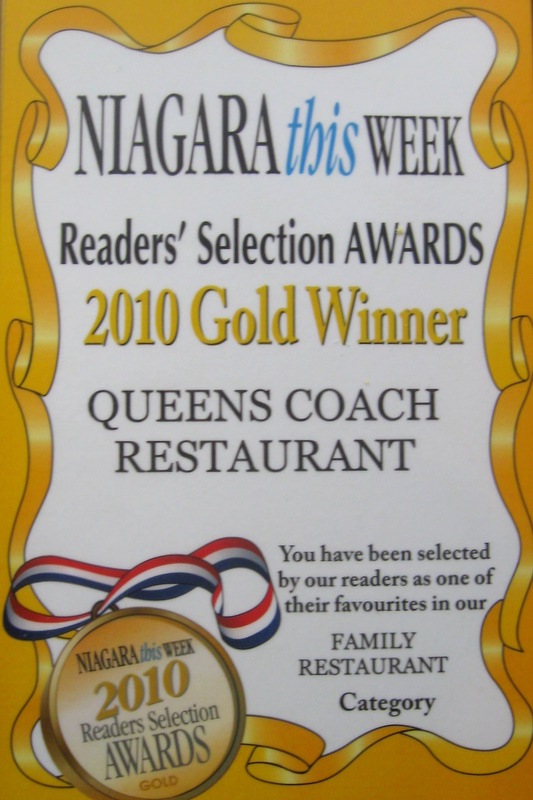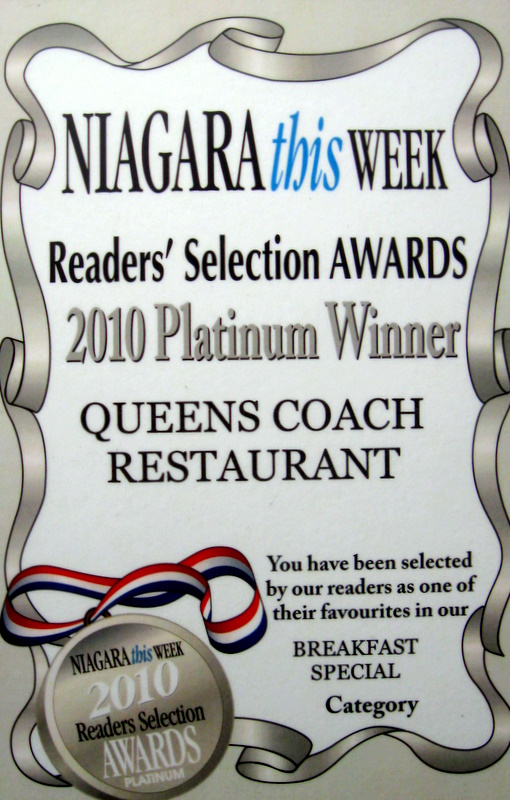 "Excellent portion sizes and great value for the dollar.
Best breakfast restaurant in
Niagara Falls​!"

~ Stuart C. Restaurant Critic Calgary AB.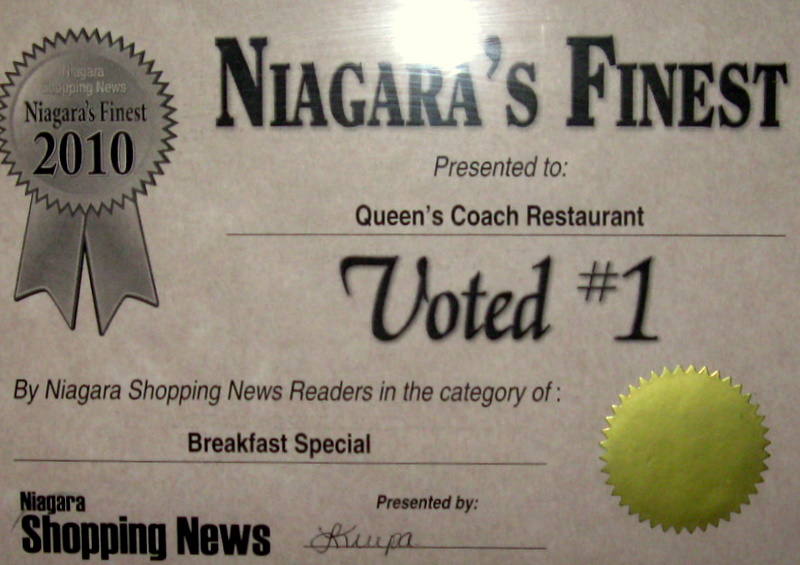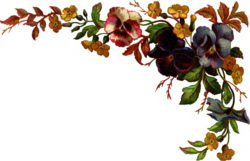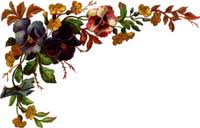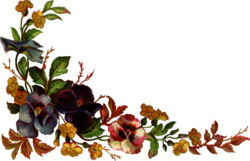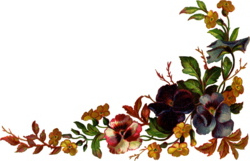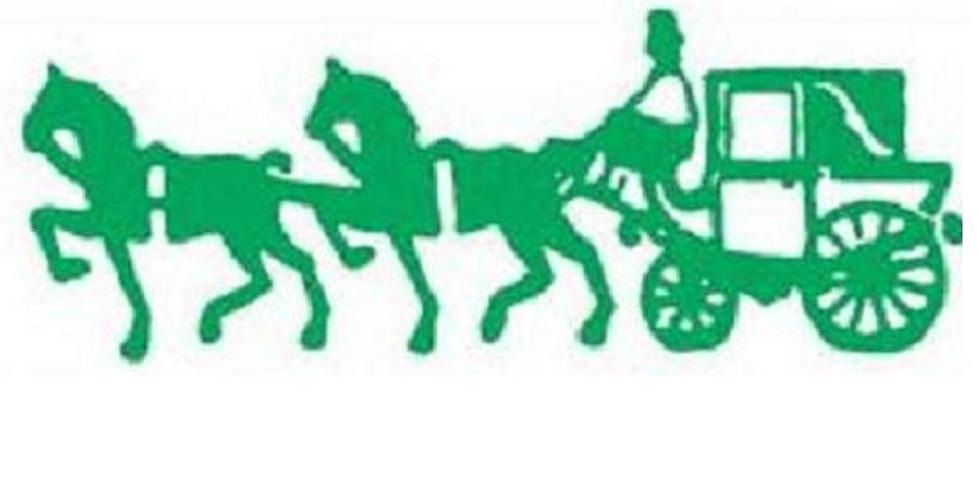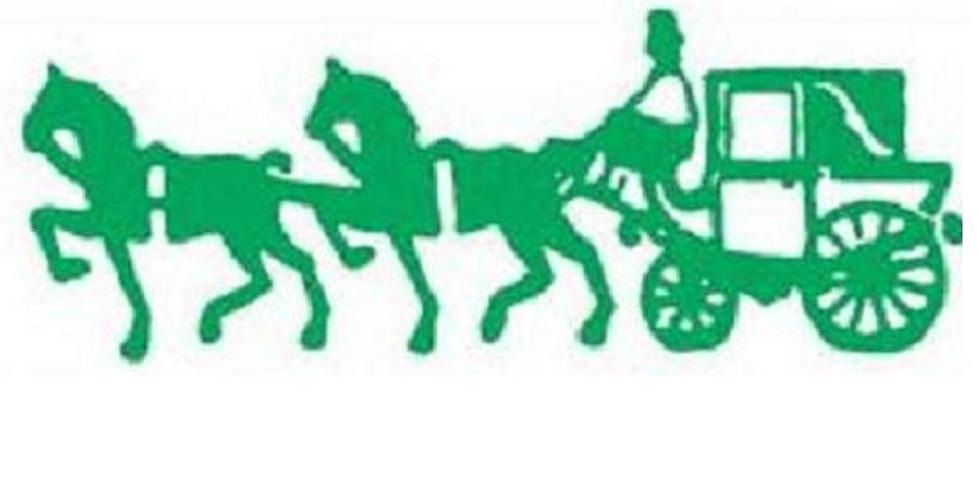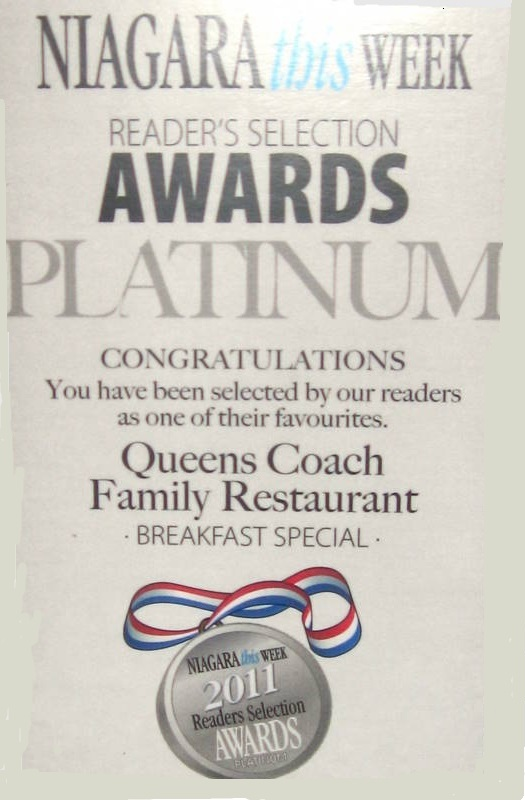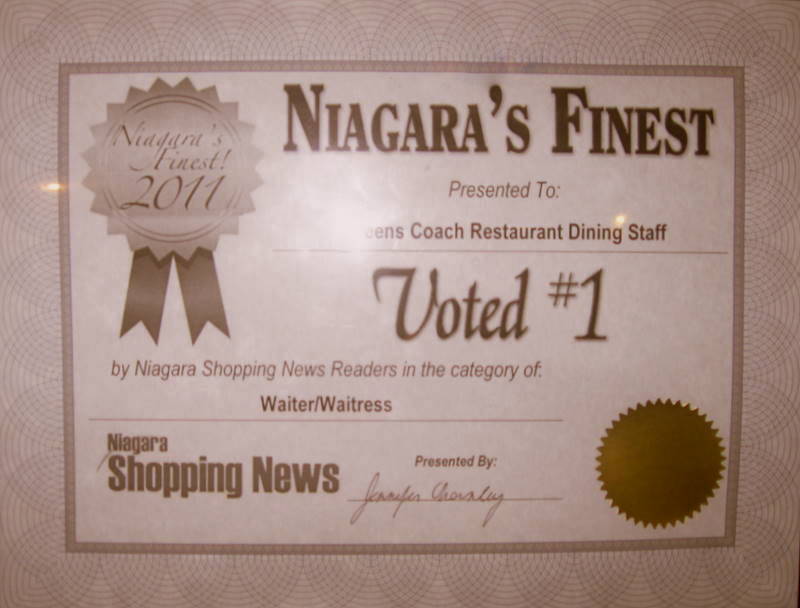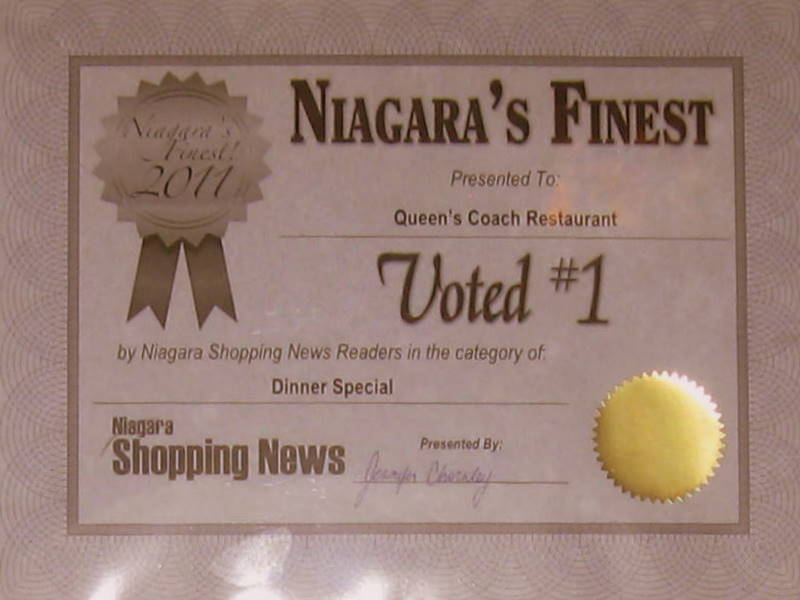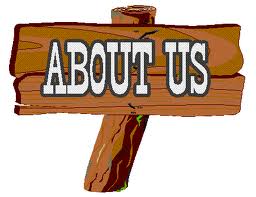 Nominated by satisfied customers 2011